Destination Wedding Includes
Full Day Wedding Photography on your wedding day
Whether if you need us for 6 hours or 12, we will most likely be the first people at your wedding and the last ones leaving. This absolutely guarantees that your entire day is captured and you won't miss a moment
Engagement Session (If in CT or at location)
The engagement session is a fantastic opportunity to meet each other, learn how to pose, and of course get fantastic photos for all of your invitations (plus getting a new profile picture is just bonus points)
8 HOUR WEDDING PHOTOGRAPHY ON OTHER DAYS
Now of course you don't travel across the world to just have photos of your wedding, you want everything documented!
Well we'll be there to make sure every moment is captured, think of us as that 3rd wheel friend that is always on Instagram.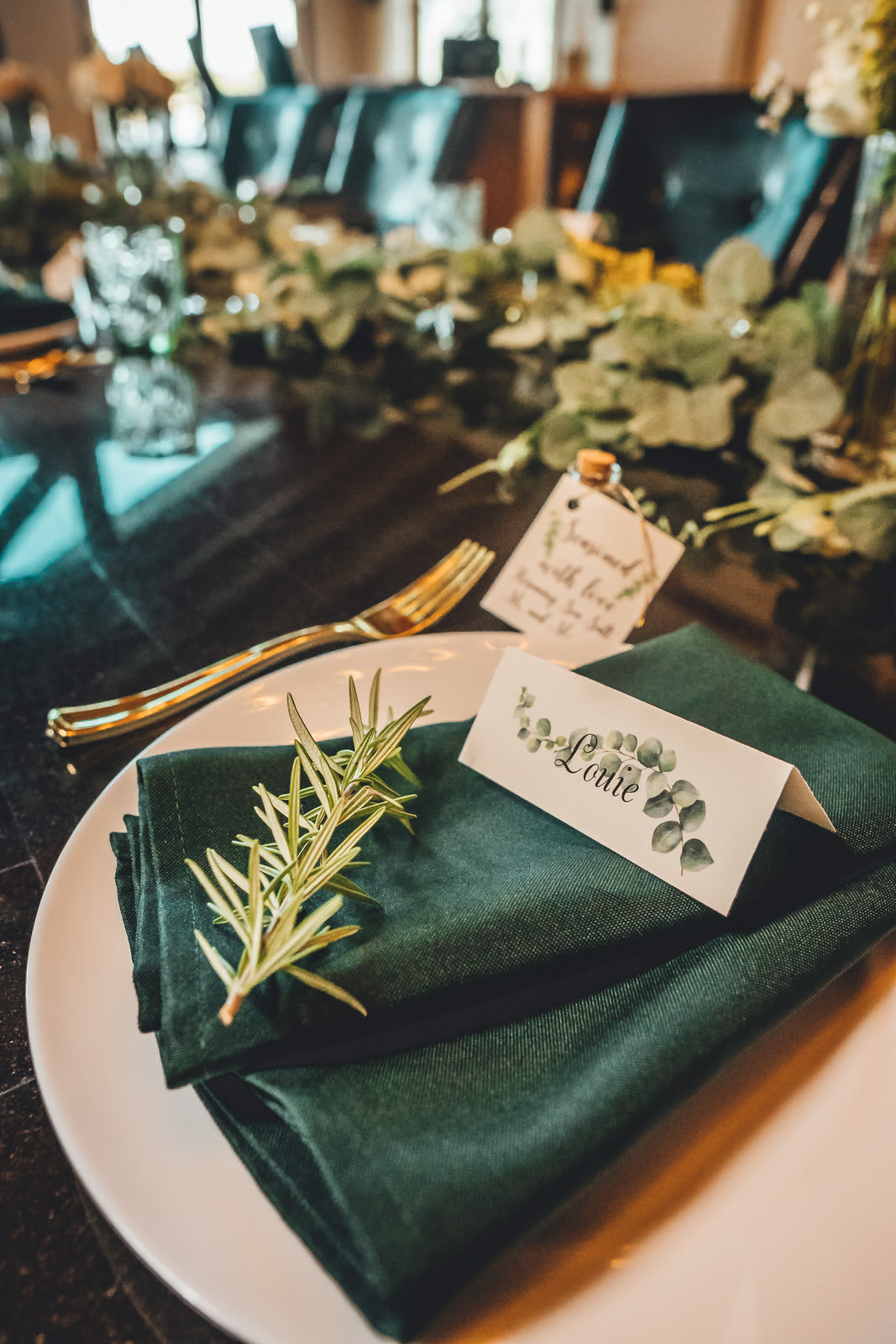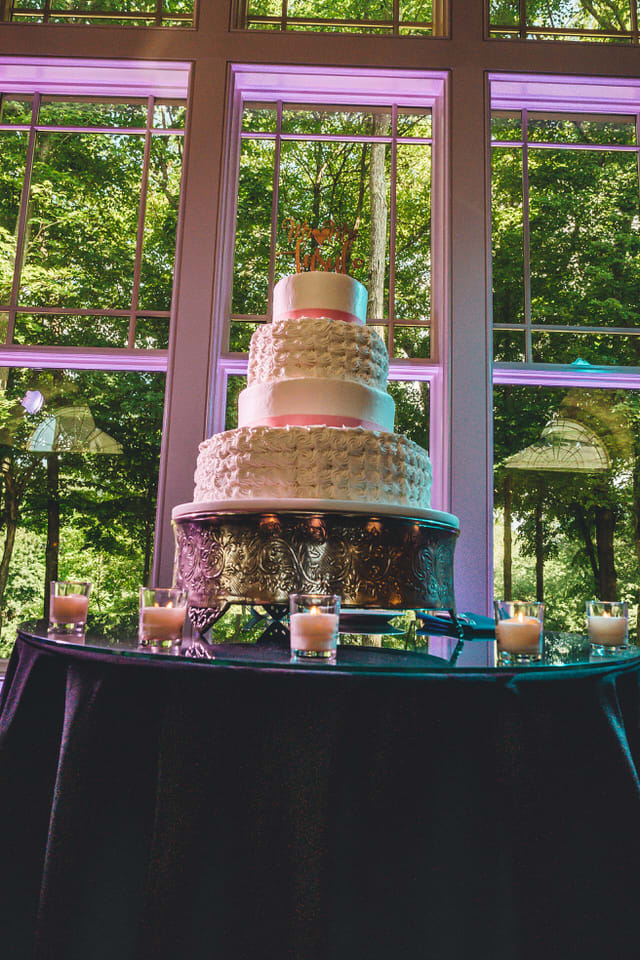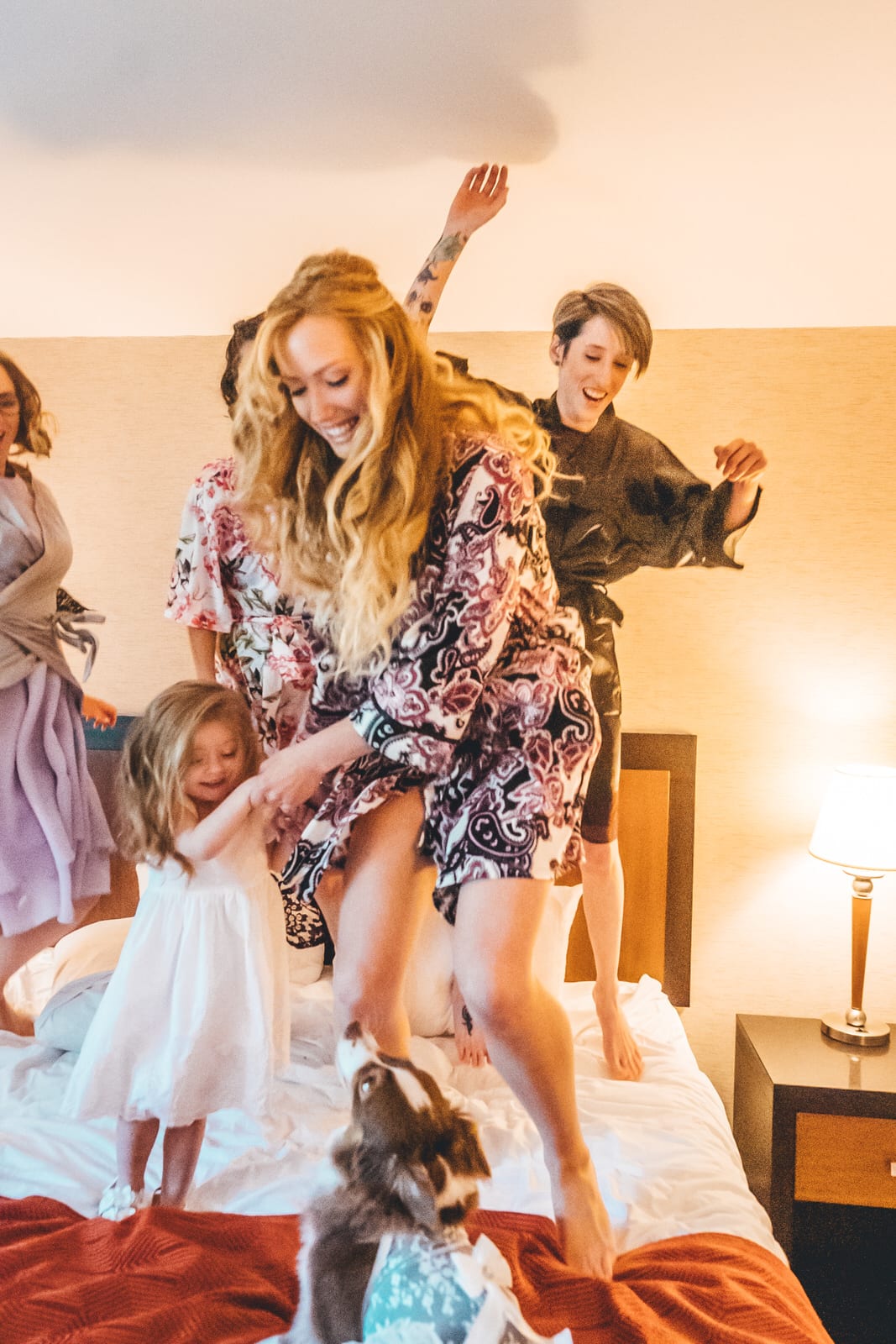 Travel, Food, and Hotel Included
No need to worry about any hidden fees or additional bills.  Once we know all of the details within 24 hours you will have a single price that covers EVERYTHING.  And you will not have to worry about accommodating us at all.
Your photos will be online to be displayed, shared and downloaded for 1 year.  After that we will continue to hold onto your photos for up to 2 years guaranteed in case if you need to download them again.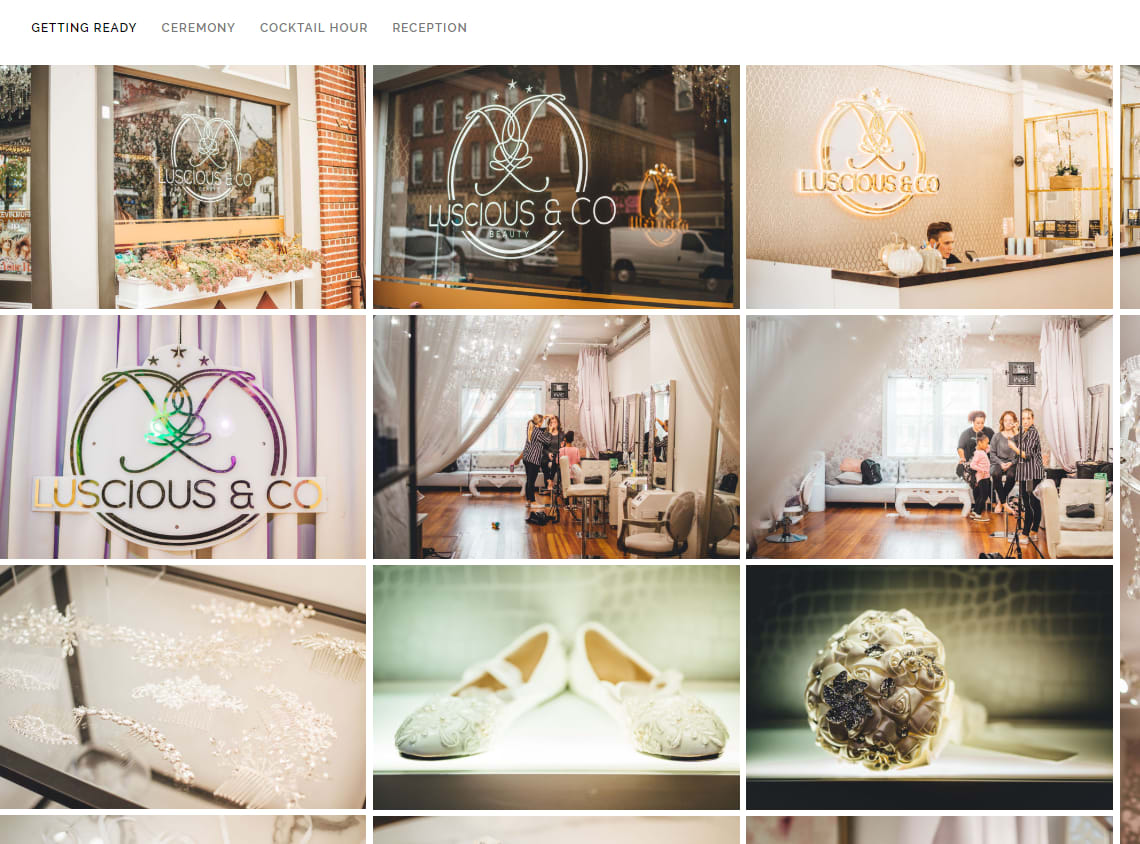 Destination Weddings
$1,499-$2,999*
We'll be there every step of the way to cover your destination wedding! Plus we'll be ready for just about anything including scouting out perfect spots for photos, drone service (when possible) and more!
*Price depends on location
*Minimum of 3 days required to book
*One day must include arriving the day
to scout the location