Full Day Wedding Photography
Whether if you need us for 6 hours or 12, we will most likely be the first people at your wedding and the last ones leaving. This absolutely guarantees that your entire day is captured and you won't miss a moment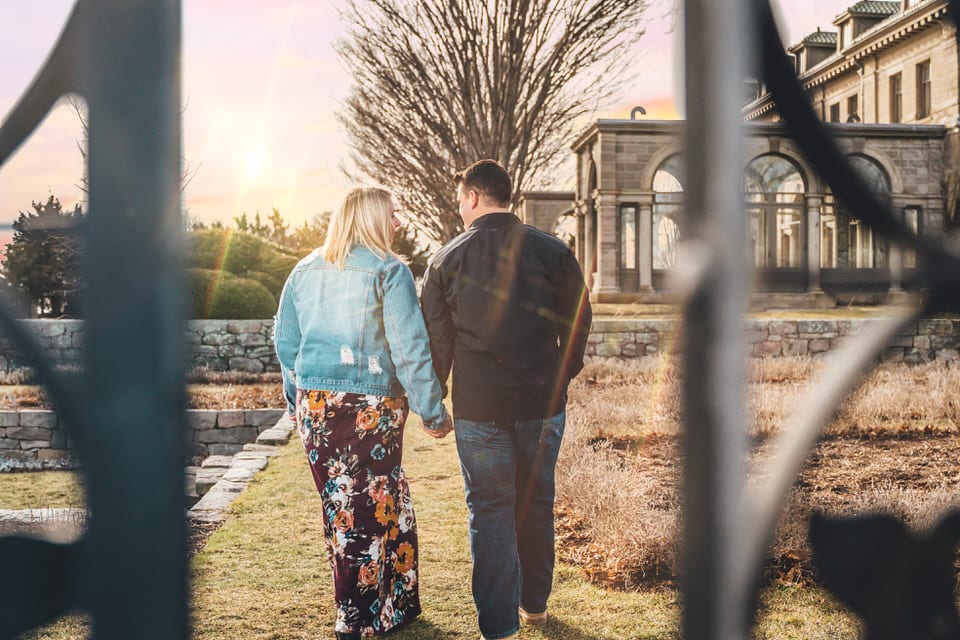 The engagement session is a fantastic opportunity to meet each other, learn how to pose, and of course get fantastic photos for all of your invitations (plus getting a new profile picture is just bonus points)
2 Photographers will be onsite to get all of the angles and plenty of candid moments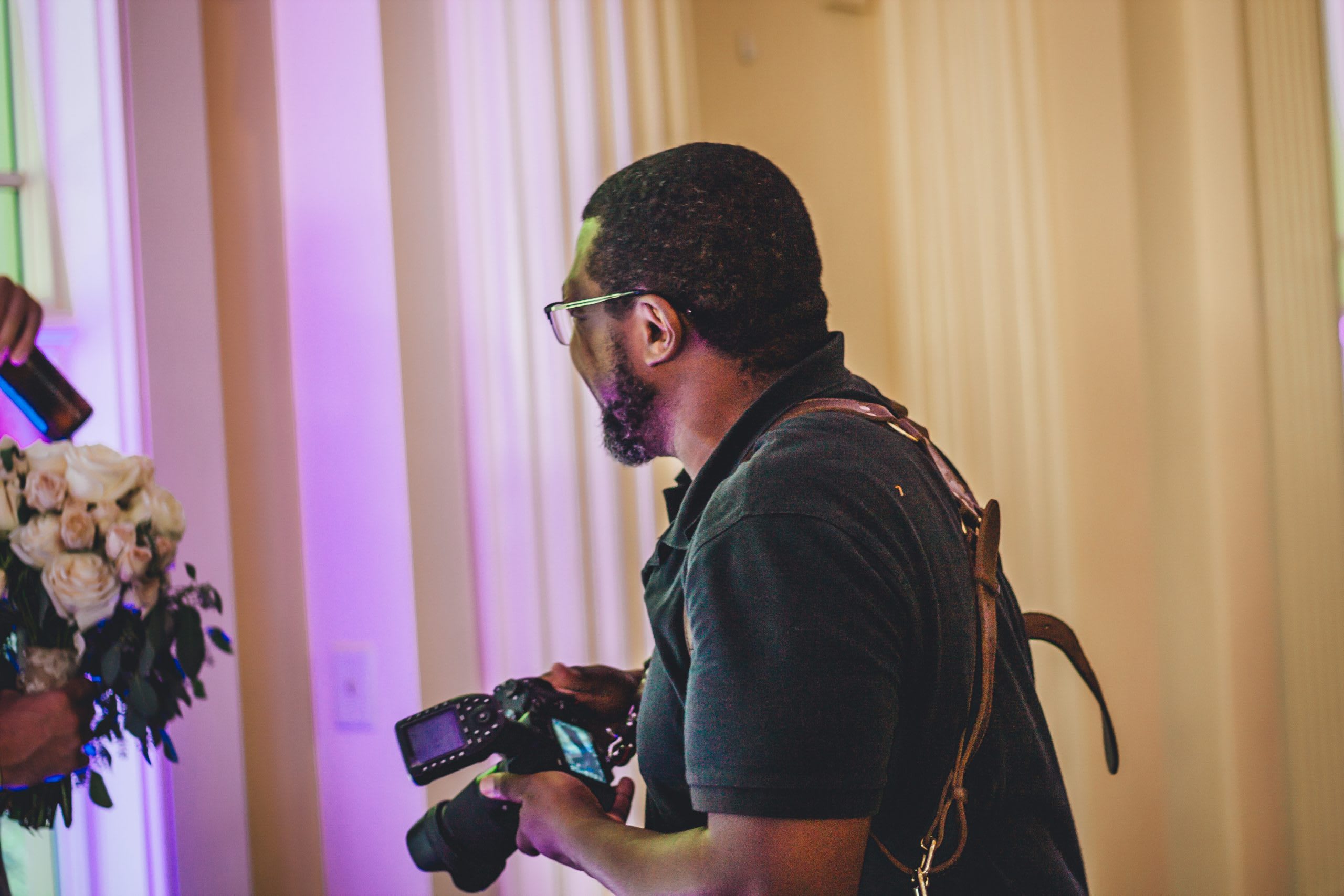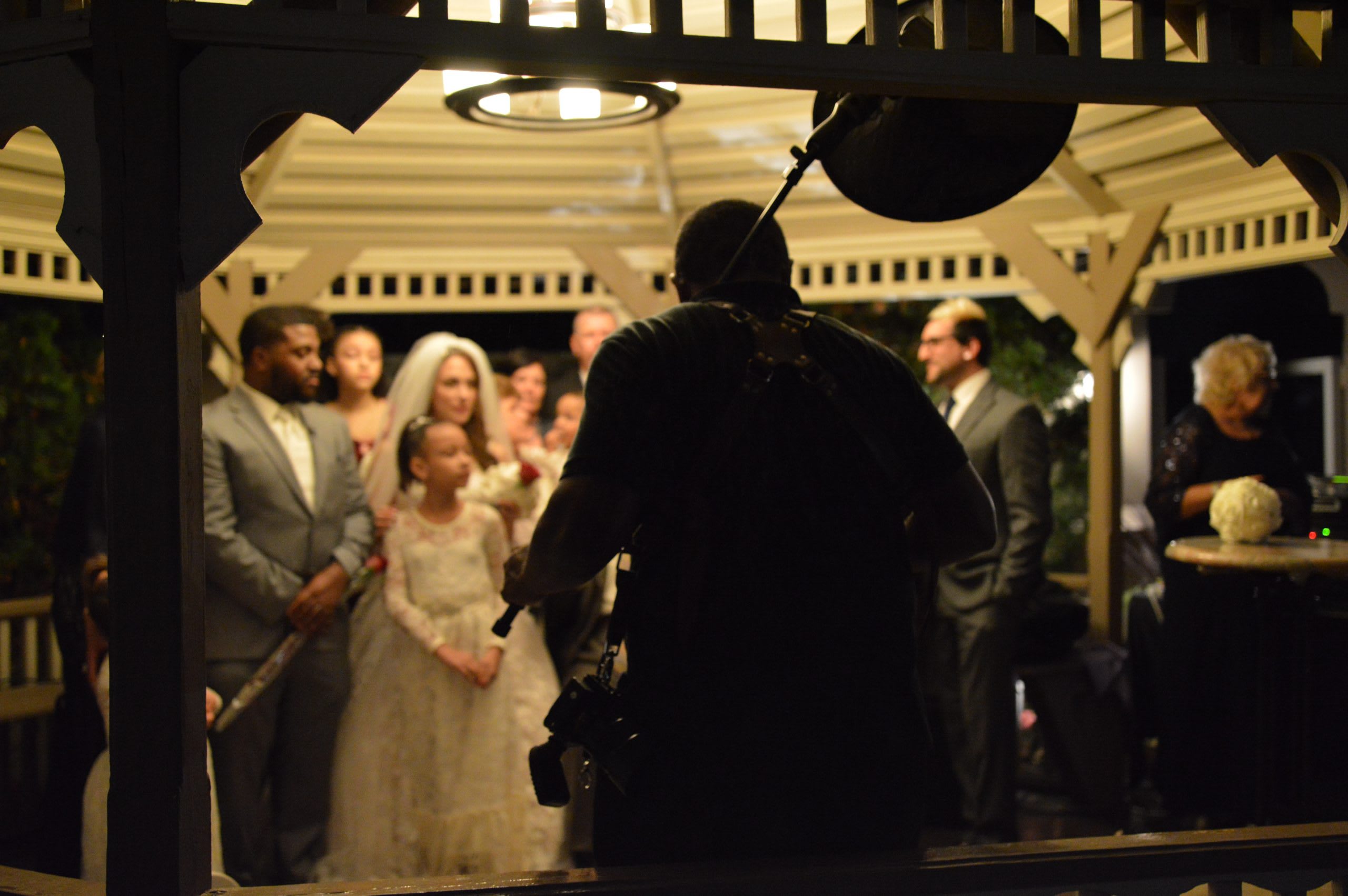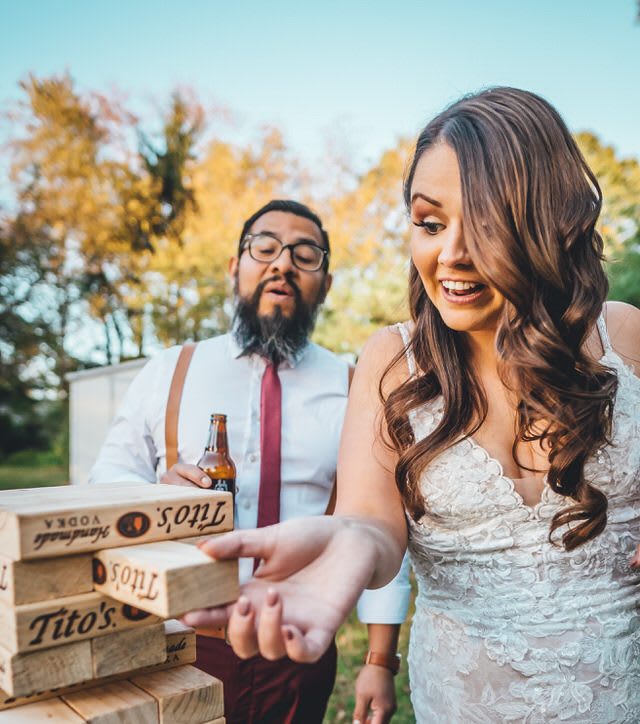 Worry that you'll run out of time for photos due to running late?  Getting married during a Tsunami?
This Emergency Photoshoot is a shoot made just for these situations.  Instead of stressing out on your wedding day we will just take some photos on a future date.
Your photos will be online to be displayed, shared and downloaded for 1 year.  After that we will continue to hold onto your photos for up to 2 years guaranteed in case if you need to download them again.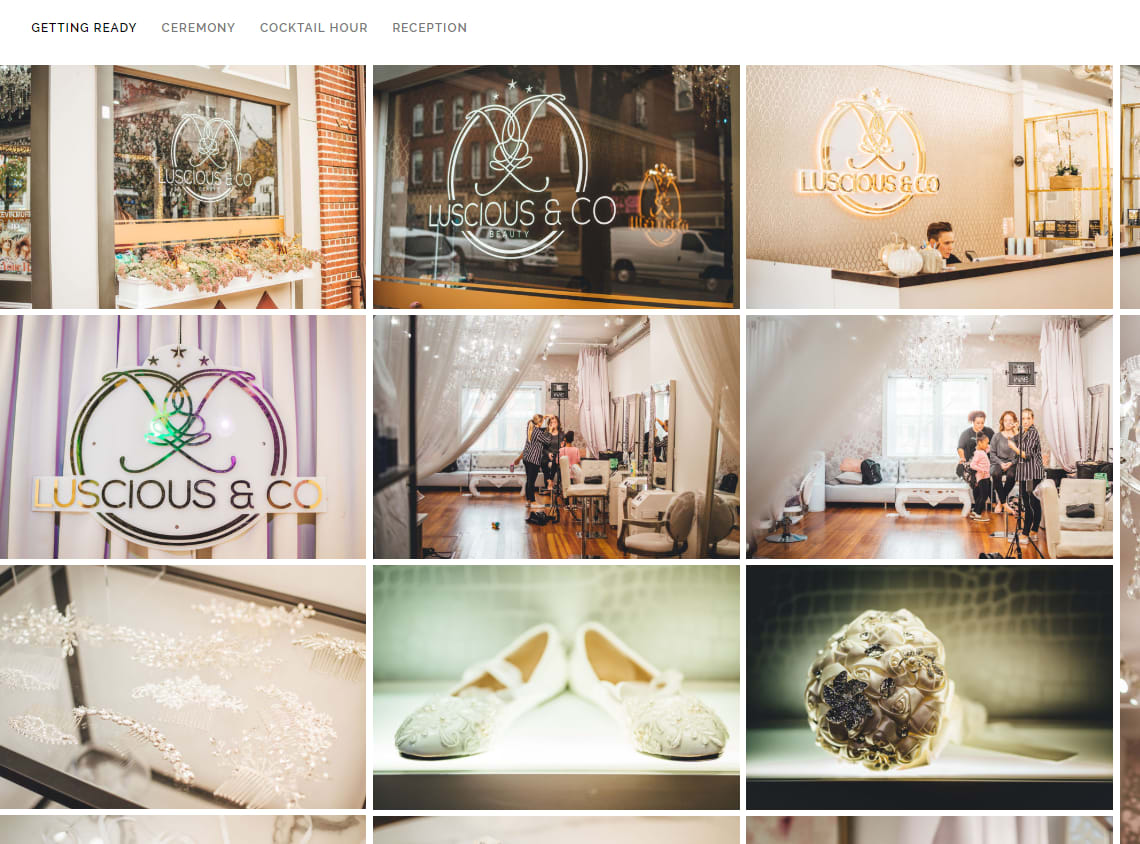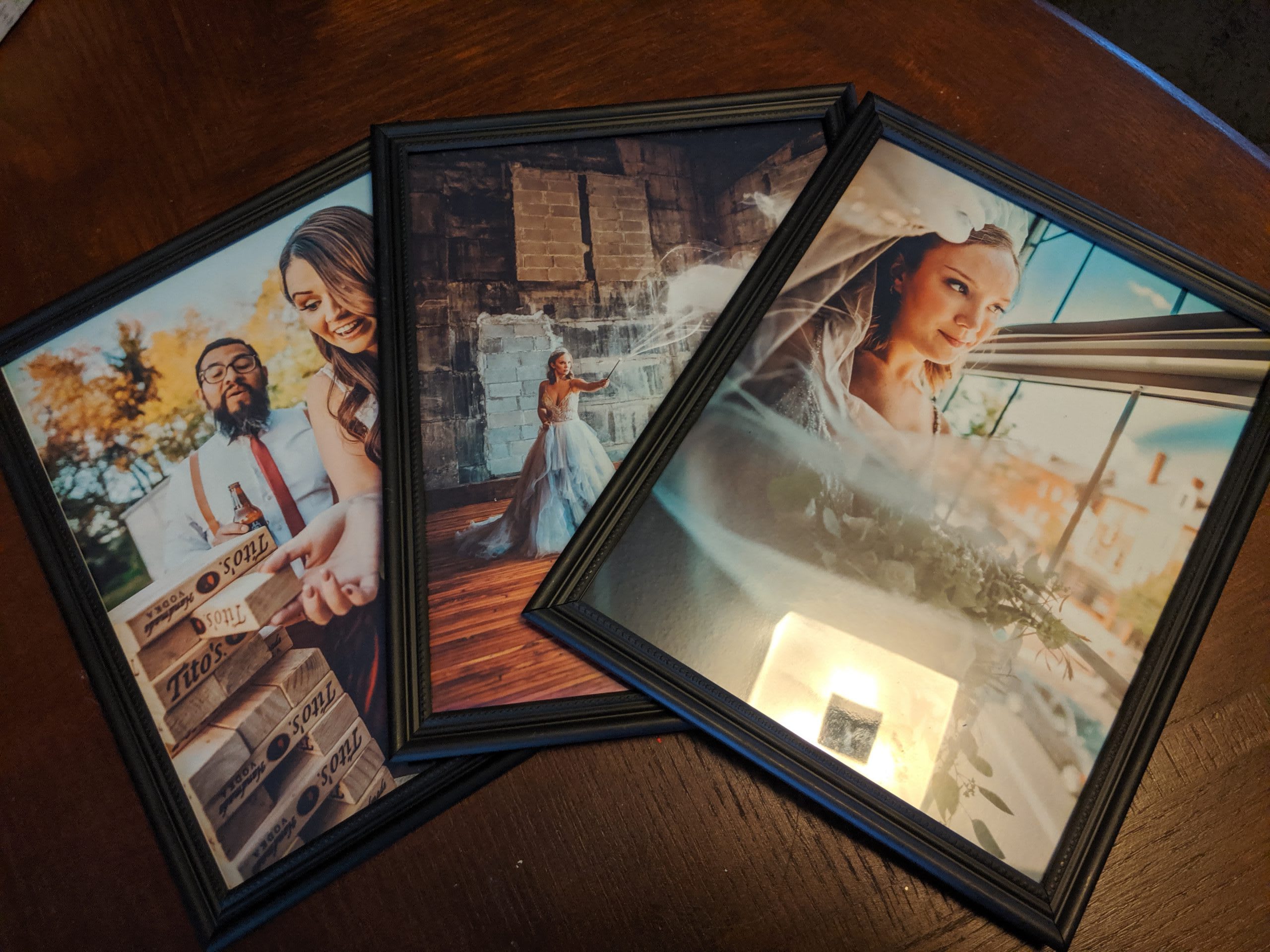 Free Photos From Your Engagement Session!
You will receive one printed copy of every photo from your engagement session!
Perfect for framing around your house and decorating your wedding with.
*Sizes will vary between 4×6 and 5×7 prints*
All-Inclusive Wedding Package
$2,499