GDA Weddings is a wedding photography business ran by Gary Pope focused on making weddings easy and stress-free for interracial, multicultural and minority couples! When working with me there's no microaggressions or prejudice with cultures different than my own. Plus I deliver breathtaking photos that will have your friends and family talking.
GDA Weddings started out like every other company but overtime I started to realize that couples came to me because I was a safe space for them. I heard so many horror stories of couples being rejected by others due to their culture, religion, and for being LGBTQ. It annoyed me so much to hear that couples seriously had to go through this in this day and age especially since I'm a POC myself.
So not only do I take care of this clientele but we make things super easy by offering an all-inclusive service so that you don't need to worry about a thing when it comes to your wedding photos. So not only are you guaranteed for us to not turn you away based off of how you look or cultural differences, but planning for your wedding will also be so much easier.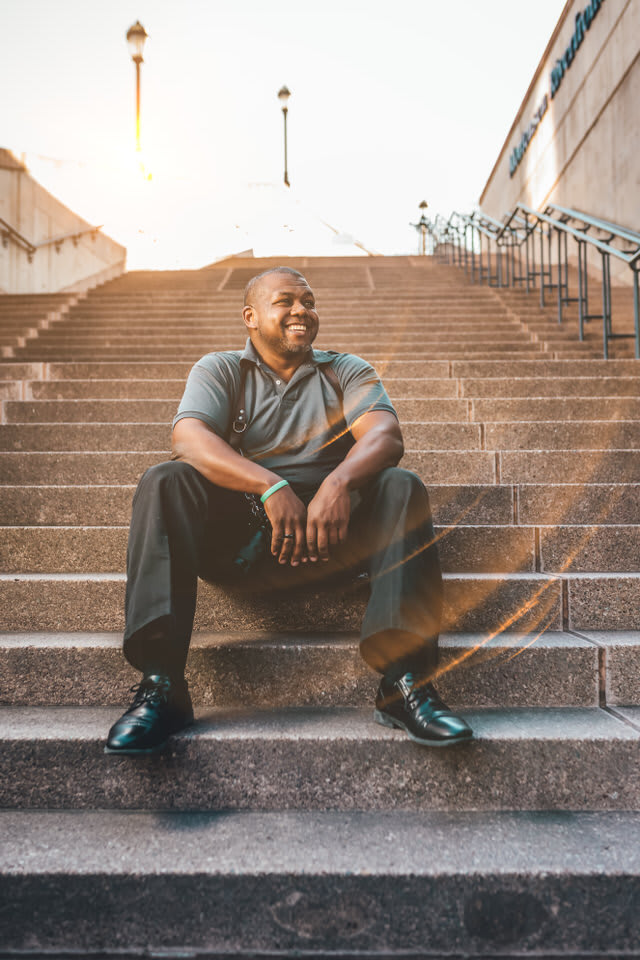 Meet Your Photographer
Hi! I'm Gary and I'm a super relaxed wedding photographer in the awesome town of Hartford, but I shoot weddings all over New England.

I live in a wonderful house with my partner Amaka, 2 kids and the chillest golden lab in the world Koba.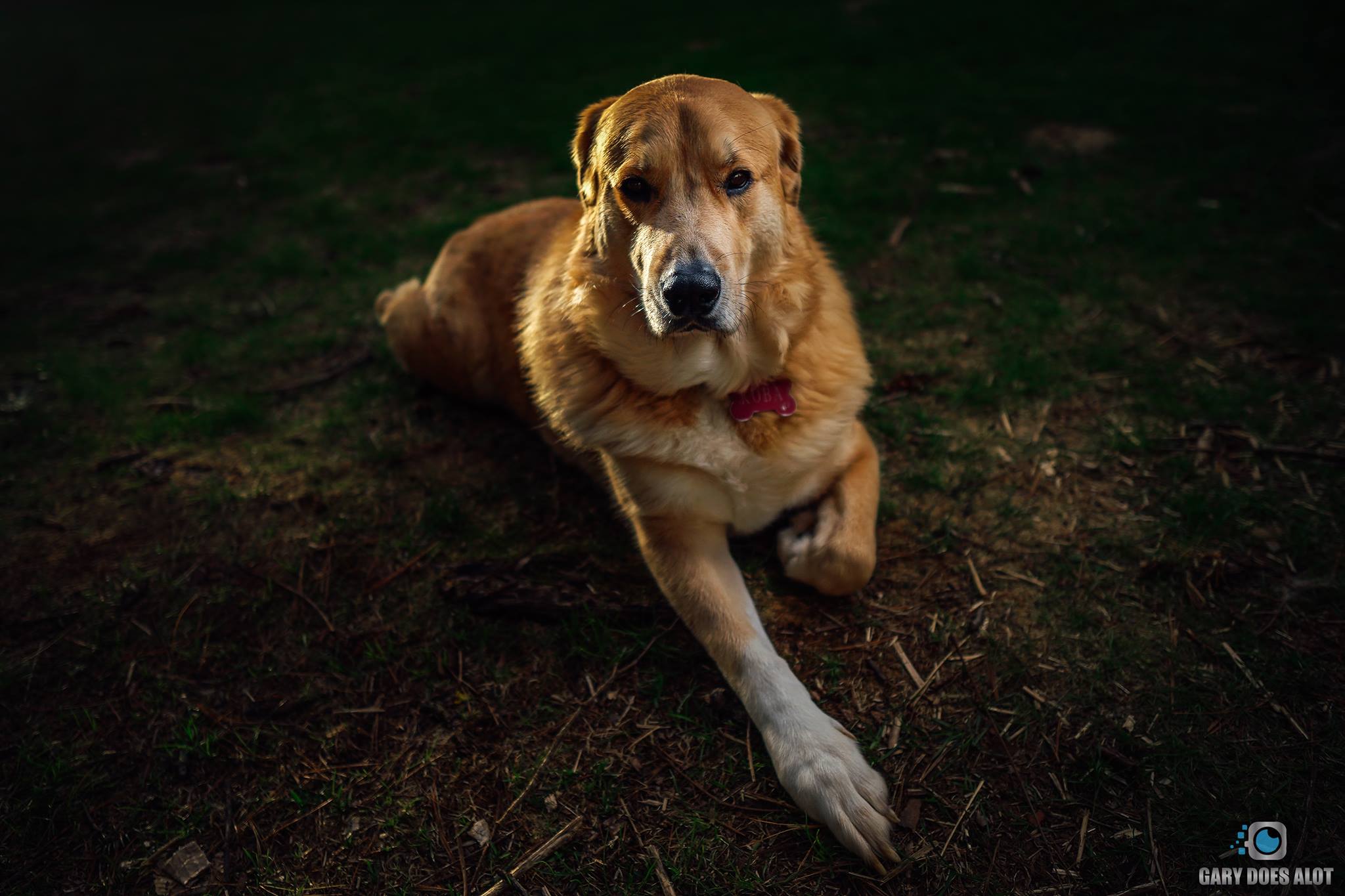 My favorite things in the world are playing board games and watching Youtube, and when I'm not shooting weddings you'll find me playing video games at home.

I couldn't live without Netflix, board games and my gaming computer. I spend a lot of time hanging out with my friends and nothing makes me happier than when I go round someone's house and they have a dog. Especially since this now means Koba will have a new friend now.
My love of board games is what got me into wedding photography super randomly, I actually picked up a camera for the first time because I wanted to be a board game Youtuber! I've been a wedding photographer for a few years now and it's the best. What I love the most about being a wedding photographer is that I get to watch people having a great time and meet loads of new people.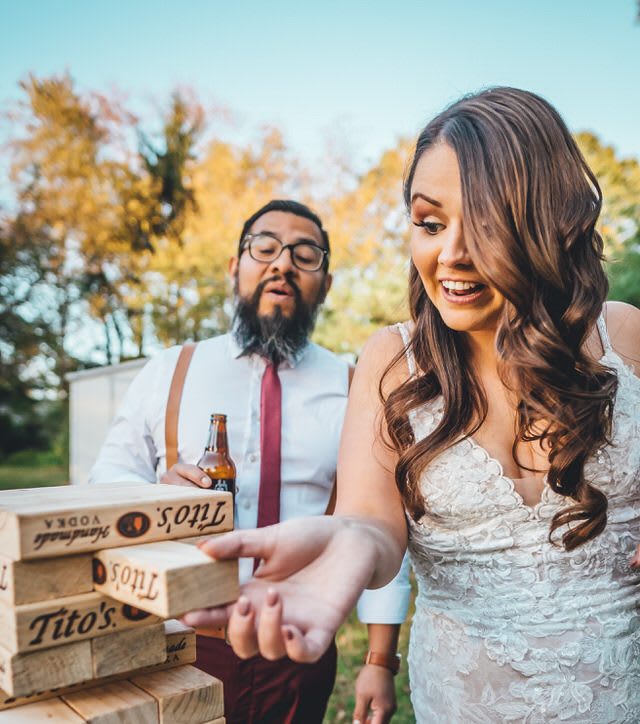 My couples are totally chilled, and the last thing they want is a photographer who bosses them about and takes over their wedding day.

My wedding photography style is light and vibrant. I capture all the silly and wonderful moments, and let you get on with having a fantastic wedding. For me the best part about a wedding day is the chilled in between bits, because everyone's a bit tipsy and has forgotten about me and my camera!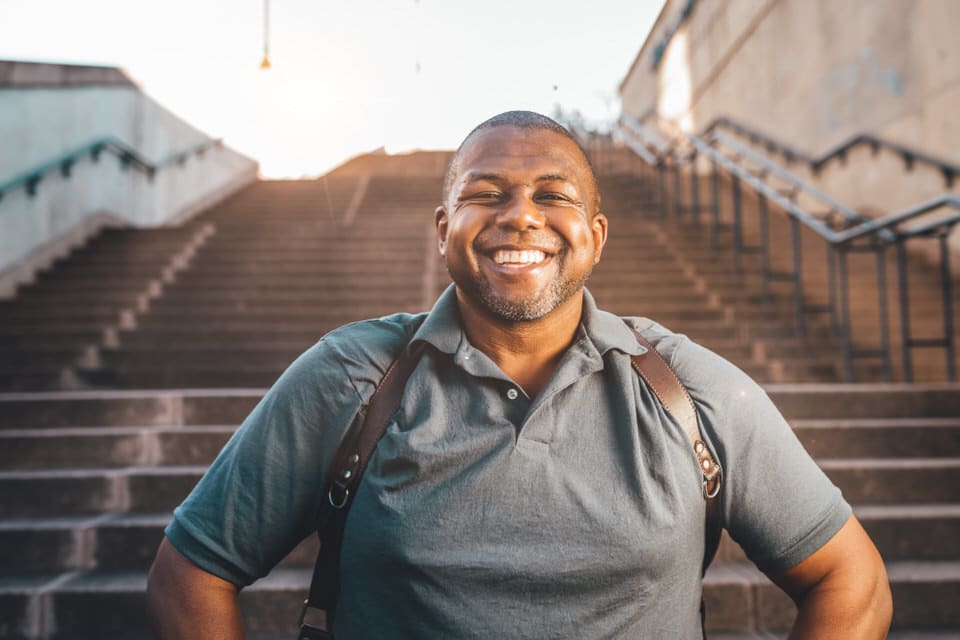 Your wedding is all about having a wonderful time with your favorite people. You don't care about worrying about the little things that don't matter or formalities – you just want to have a hell of a party with your favorite people.

If this sounds like you, and you reckon we'd get on then get in touch!