GDA Weddings is a wedding photography business focused on delivering an easy and stress free experience for all couples.
So you know how you REALLLY want unique looking photos, but you also hate figuring out all of the details and nuances of wedding photography?
Well I'm here to solve that, there's no need to go back and forth figuring out if 6 hours will work for your wedding or 8. I'm there for your special day and that's all I'm doing, so let's remember it!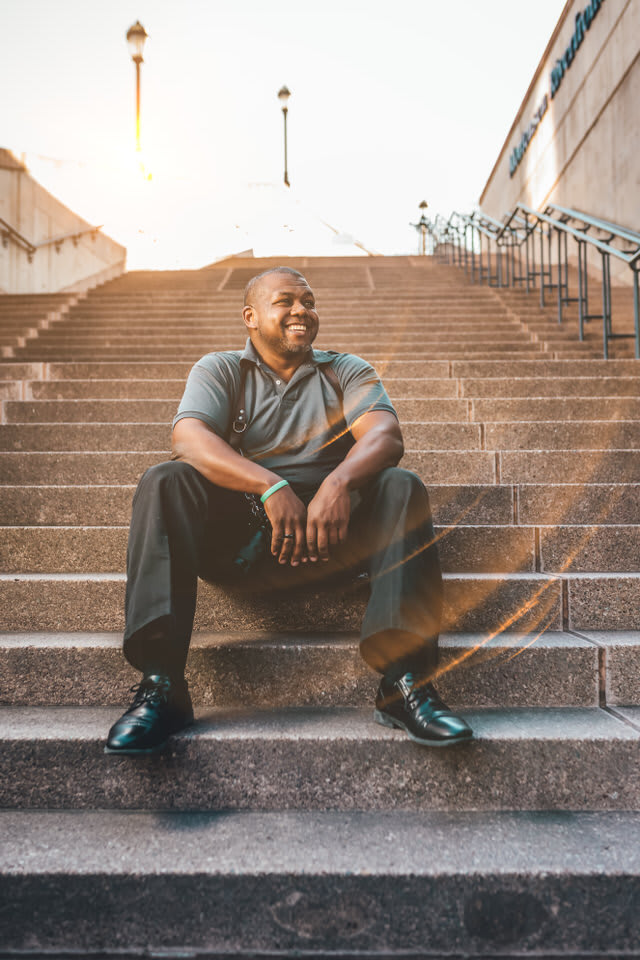 Meet Your Photographer
I am Gary Pope the owner and lead photographer of GDA Weddings.
I've been around Connecticut for the past decade hailing from Boston
while having many southern roots. I will fool you into thinking that I'm an extrovert,
but my friends know me as a huge geek introvert.
While I loves sports and MMA I'd much rather talk about geek culture in particular board games.

No seriously, unless if you want to go down that rabbit hole just avoid talking about board games.
I went as far as becoming a board game Youtuber and a self-proclaimed C-grade celebrity in that niche.
So if you are not in the mood to talk about 10 games to bring to your next party, I'd
avoid the conversation. (but if you actually want to know that list then ask away!)

But it's actually board games that has grown my love of photography. If it wasn't
for that Youtube channel I would've never picked up a camera, and if I didn't cover
conventions and events for board games I would've never gotten all of the cool hands on experience
that has made me the photographer I am today.